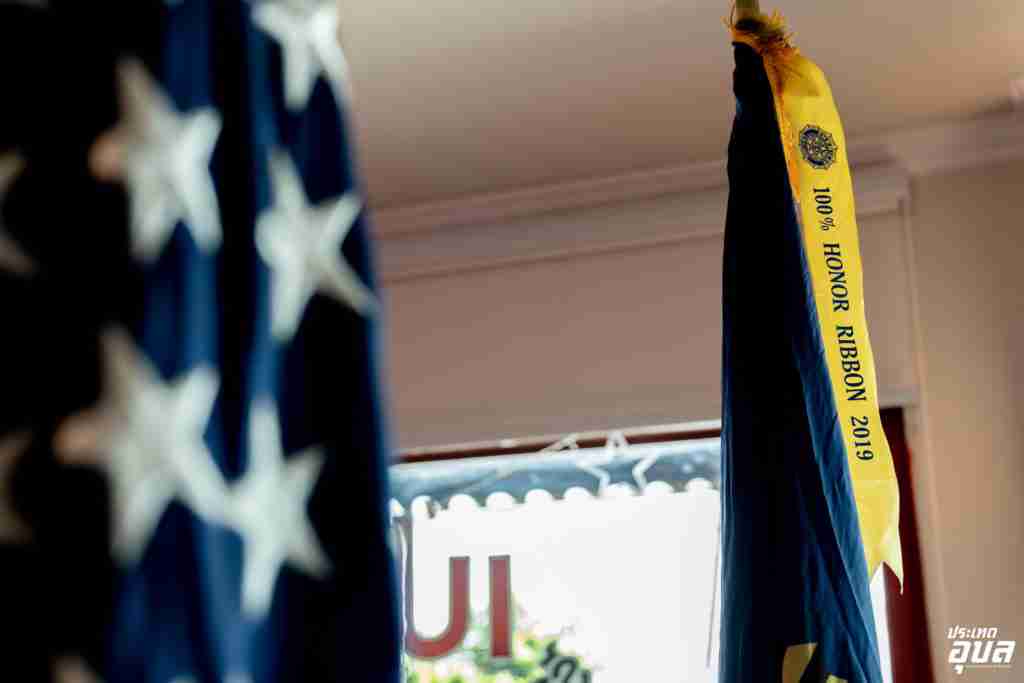 American Legion Thailand Post TH01 got together for its 1st annual Memorial Day pancake breakfast at Peppers Restaurant & Bakery.
A special thanks to Peppers Restaurant & Bakery for allowing the Post to host its event at its establishment.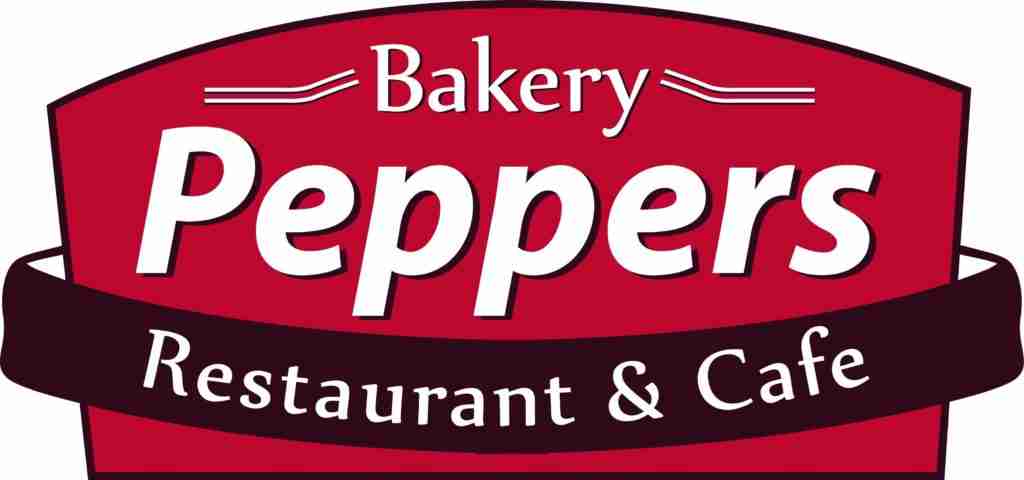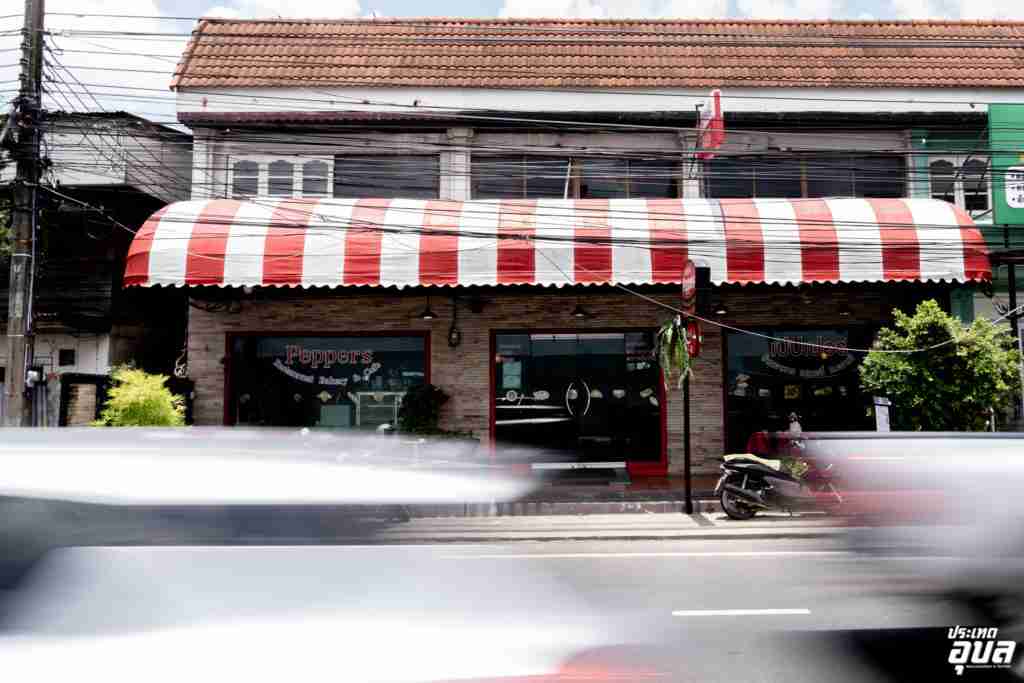 https://www.peppersbakery.com/index.html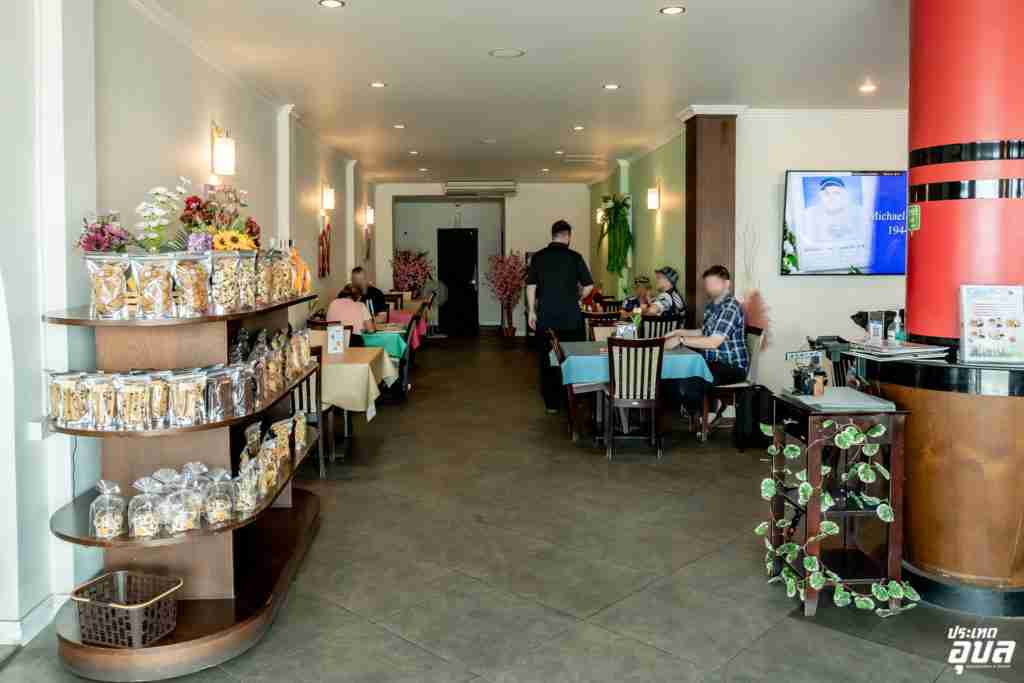 https://www.facebook.com/PeppersUbon/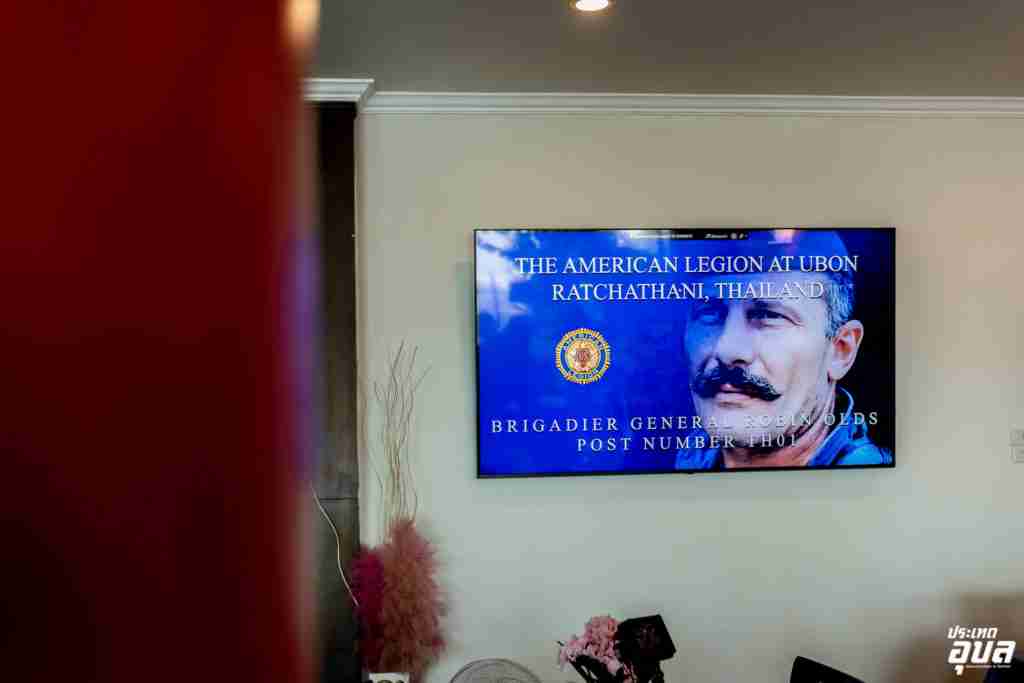 Peppers Restaurant & Bakery has grown to one of the best-known and most acclaimed restaurants in Ubon Ratchathani, Thailand.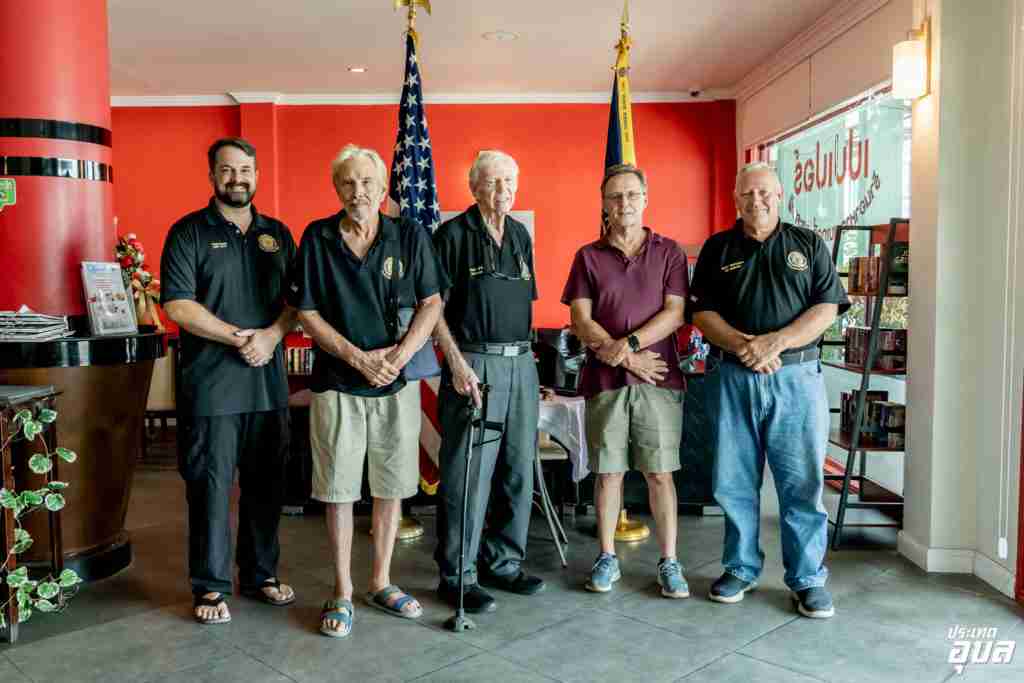 Pepper's works hard to ensure all patrons enjoy their time in a smart, clean environment, staffed by people who care about the service on offer. Their friendly staff speaks Thai and English and surely help yu find what you need.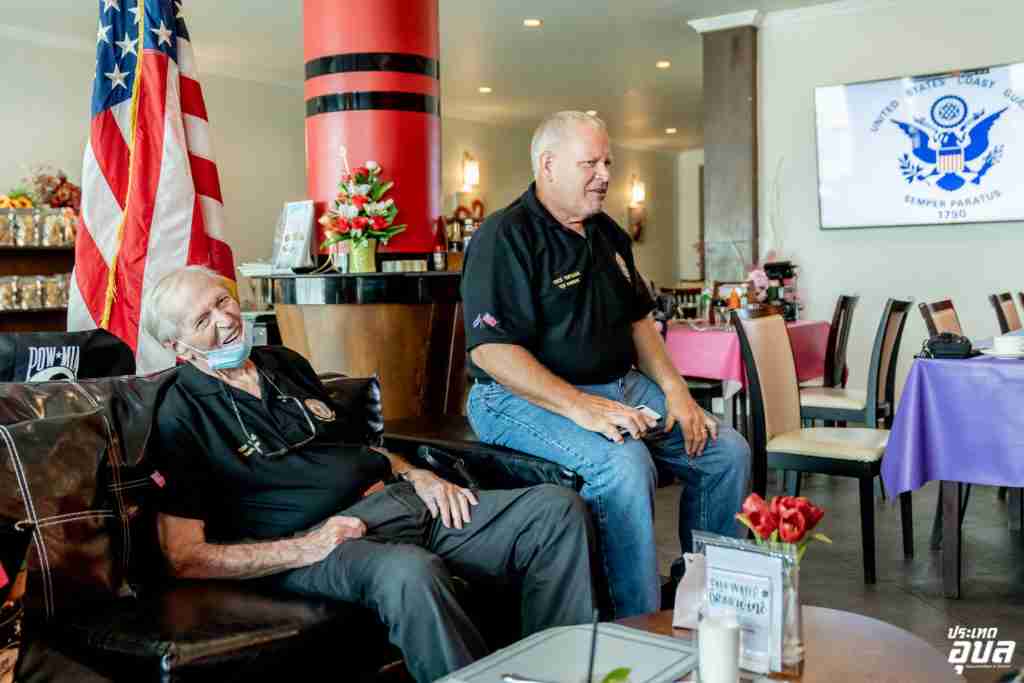 At Peppers, they always aim to provide a service that matches the lifestyle of its customers. Their restaurant is a great place to meet, either for business or pleasure, and they even offer free Wi-Fi, giving its customers instant access to the Internet from Laptops, Tablets & Smartphones.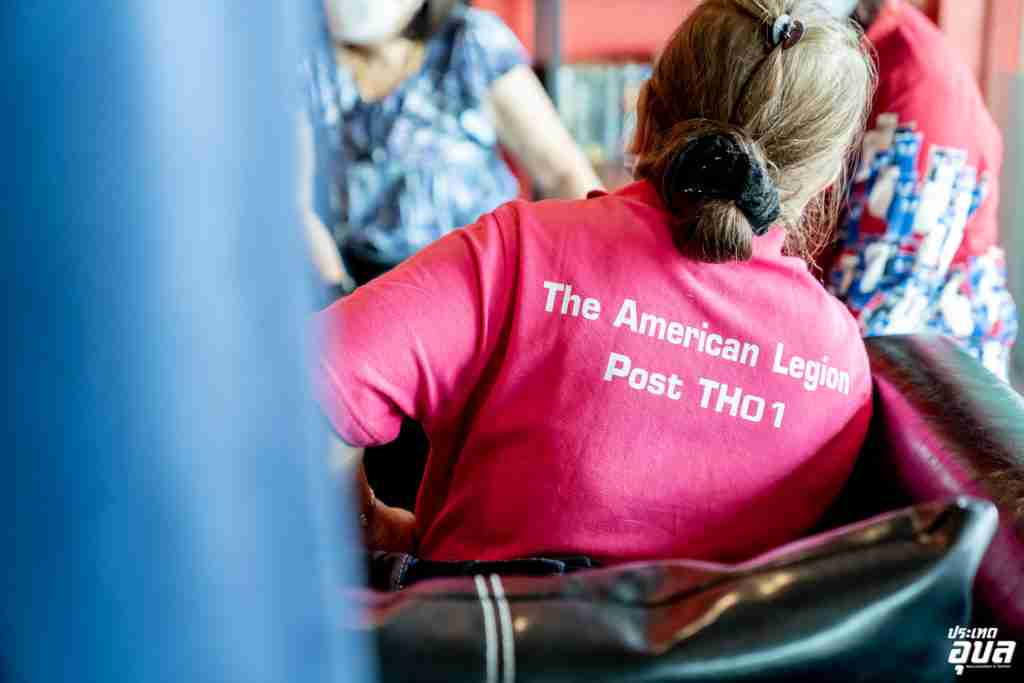 Hours of operation: open 7 days a week, from 8 AM to 9 PM.
Peppers offers a loyalty card system for coffee and tea and has a small local information corner, detailing places of interest in and around Ubon Ratchathani, Thailand.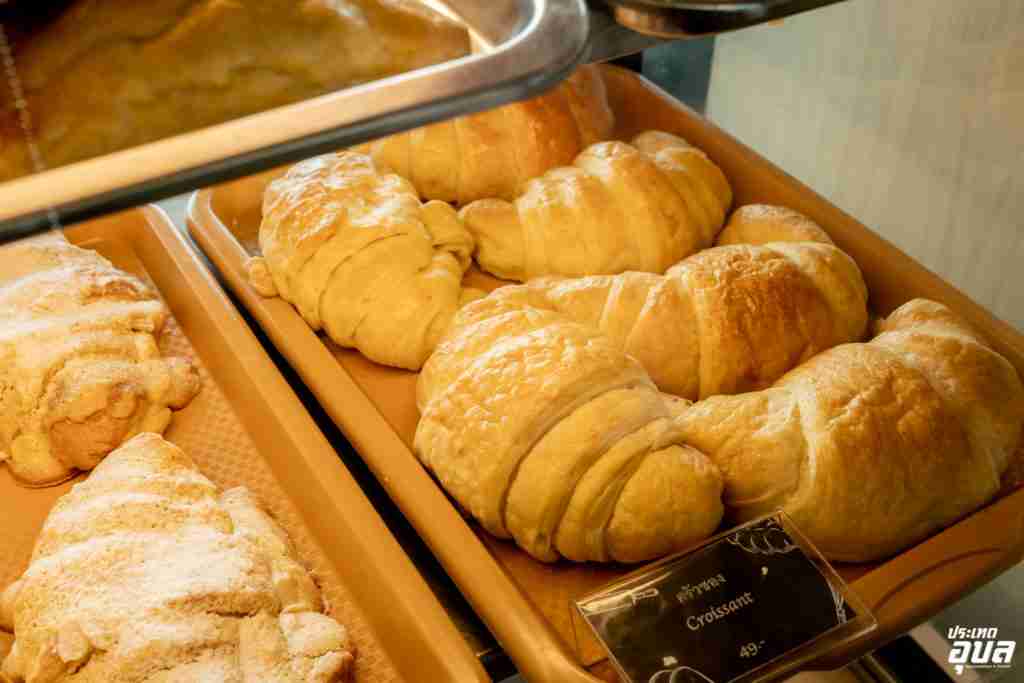 They have a wide selection of Western Food available, including Pizza, Pasta, Burgers, Nachos, Seafood, and Steaks, catering for breakfasts, lunches, and dinners.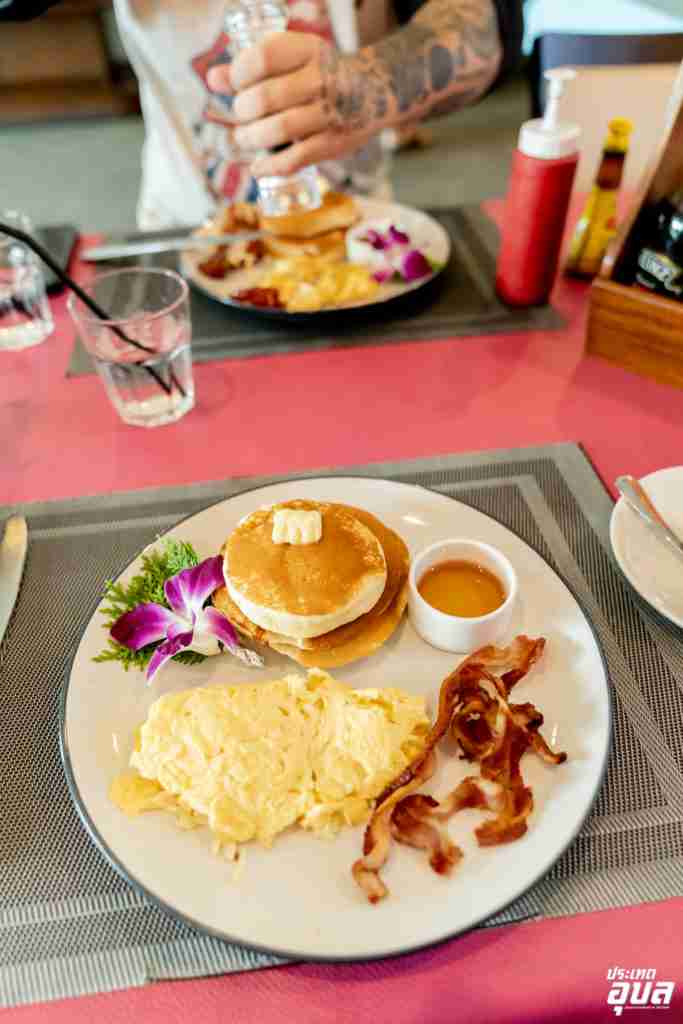 Or, you can just pop in for a coffee and choose from one of their delicious pastries.
A special thanks to vlogger Ubonland for joining us and providing media coverage. We really appreciate the coverage.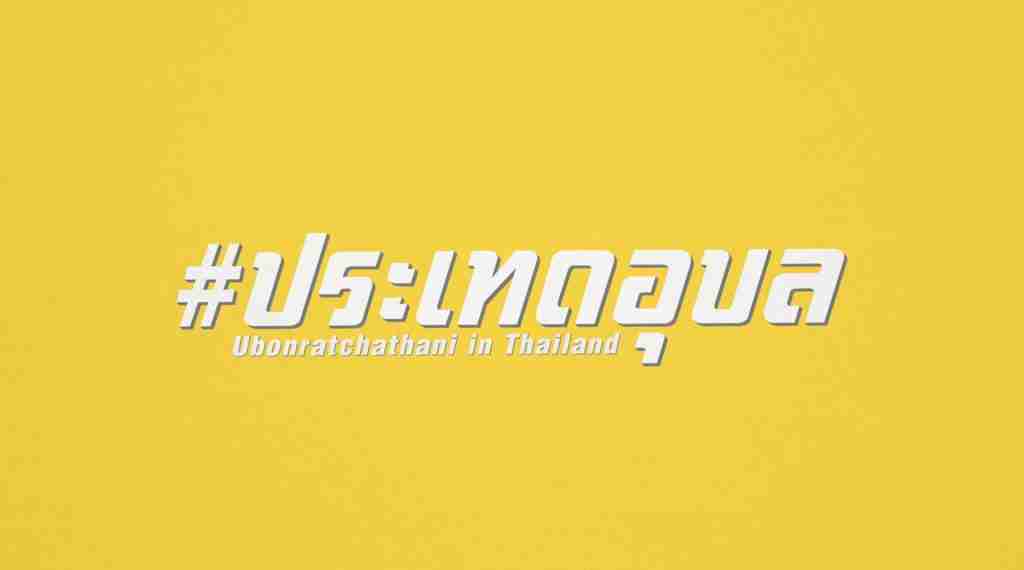 Check out their Youtube page.
https://youtube.com/channel/UCE93uA8PeeYDU0CUPR2wNBQ
Check out their Facebook page.
https://www.facebook.com/Ubonland99/