The American Legion
at Ubon Ratchathani, Thailand
Brigadier General Robin Olds
DEDICATED TO AMERICAN VETERANS IN THAILAND, THEIR SPOUSES AND DEPENDENT CHILDREN
THIS GROUP'S FOR AMERICAN VETS, SPOUSES, AND DEPENDENT CHILDREN LIVING IN THAILAND & ELSEWHERE TO GET ANSWERS TO BENEFIT QUESTIONS, CLAIMS, AND MATTERS OF WELL-BEING.
WE'RE HERE TO HELP INFORM & ASSIST THEM WITH THEIR BENEFIT CONCERNS. IF ANY VET, SPOUSE, OR DEPENDENT CHILD NEEDS ASSISTANCE WITH VA, DAV CLAIMS, TRICARE PROBLEMS, VA FMP PROGRAM, OR CHAMPVA OR WIDOW CLAIMS, WE'RE HERE FOR YOU, SO PLEASE ASK FOR ASSISTANCE. YOU'LL BE PUT IN CONTACT WITH THE RIGHT PERSON, THAT WILL BE THERE TO HELP YOU.
THE 4 PILLARS OF SERVICE & ADVOCACY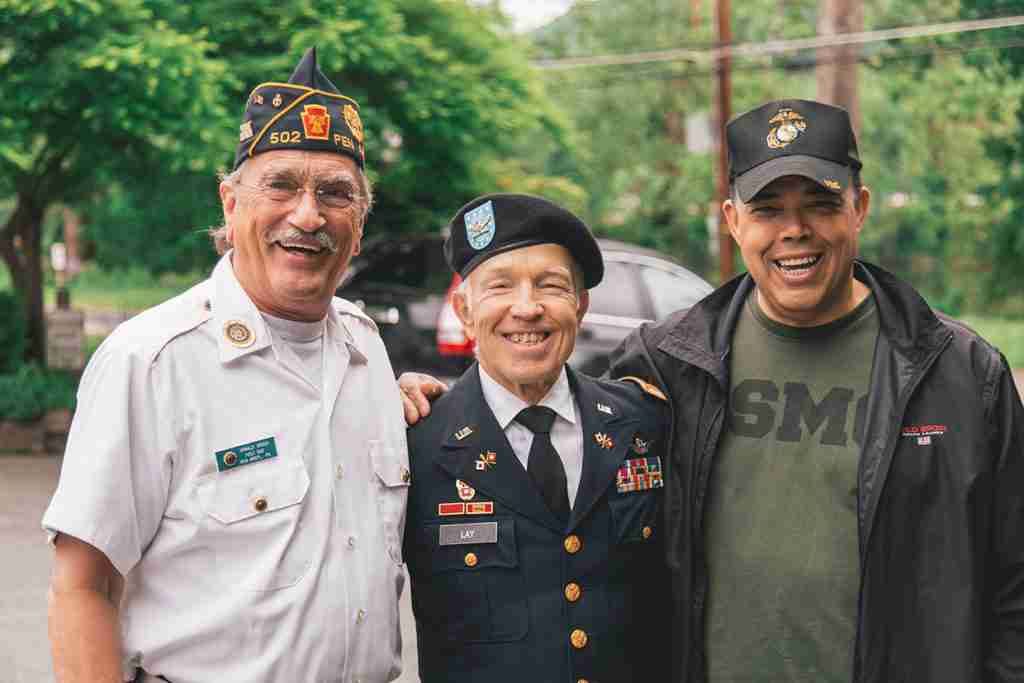 VETERANS AFFAIRS
&
REHABILITATION
The American Legion has maintained an ongoing commitment to disabled veterans and their families since the founding of the organization in 1919. The American Legion in the 1920s was instrumental in creating the U.S. Veterans Bureau, forerunner of the Department of Veterans Affairs (VA). The American Legion has continued to be a watchdog as well as an advocate of veterans programs and benefits.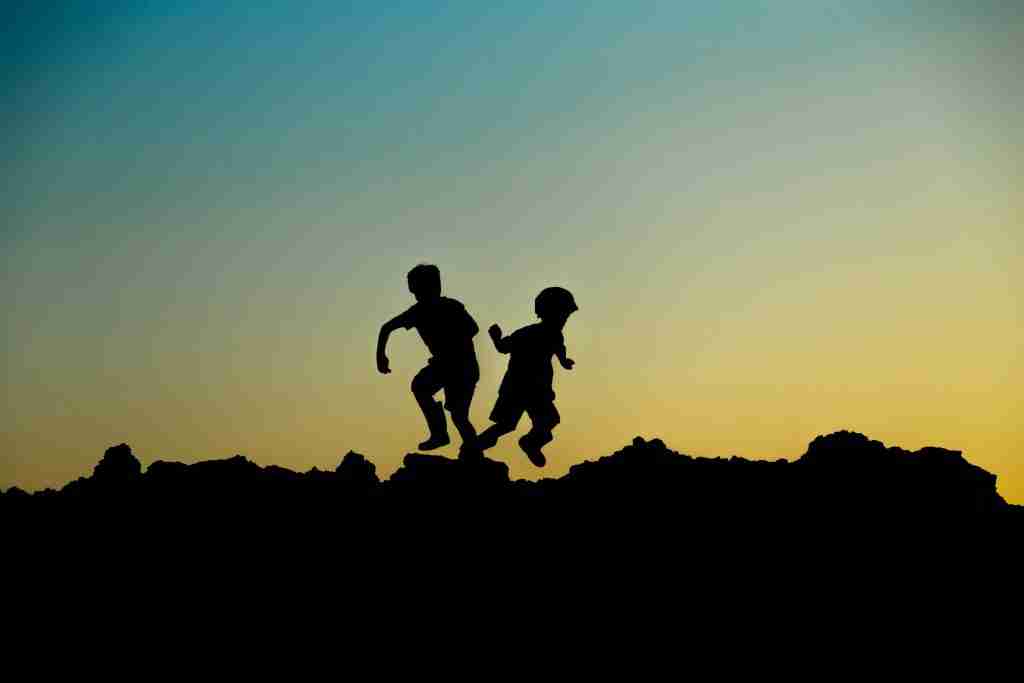 The American Legion is dedicated to our citizens of tomorrow, and remains committed to ensuring that every child has a safe home, a quality environment, and the opportunity to make their dreams come true. The family is the cornerstone of our American heritage. One of the guiding principles in the American legion's Children & Youth program is to maintain the integrity of the family home.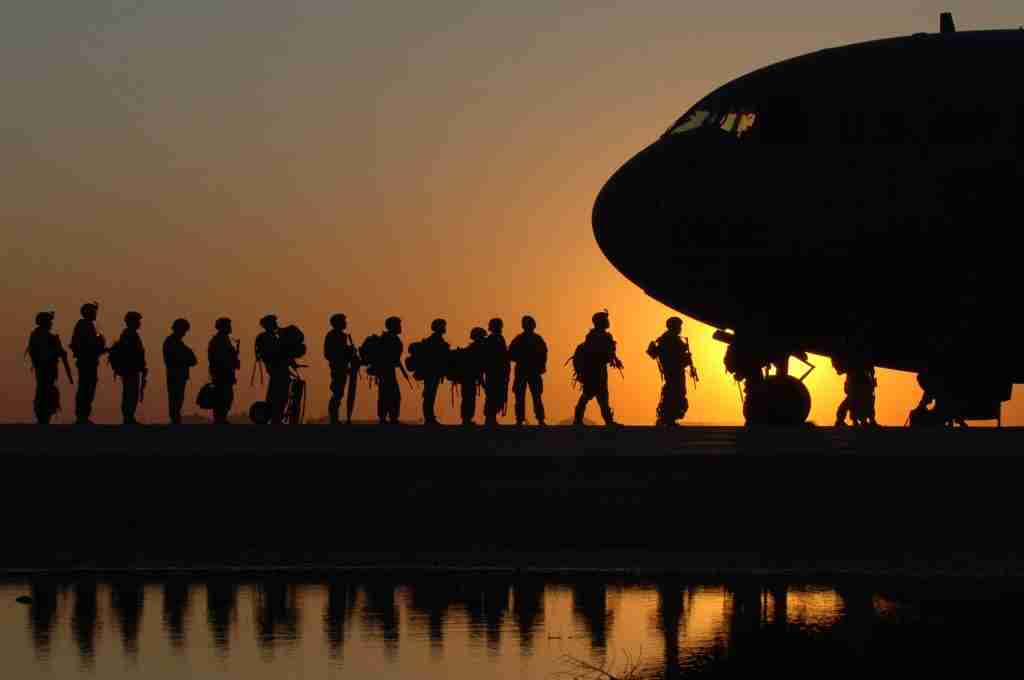 The deep-rooted interest of The American Legion in the security of the nation was born in the hearts and minds of its founders of World War I. The bitter experience of seeing comrades wounded and killed through lack of proper training instilled in these veterans the determination to fight for an adequate defense establishment capable of protecting the sovereignty of the United States.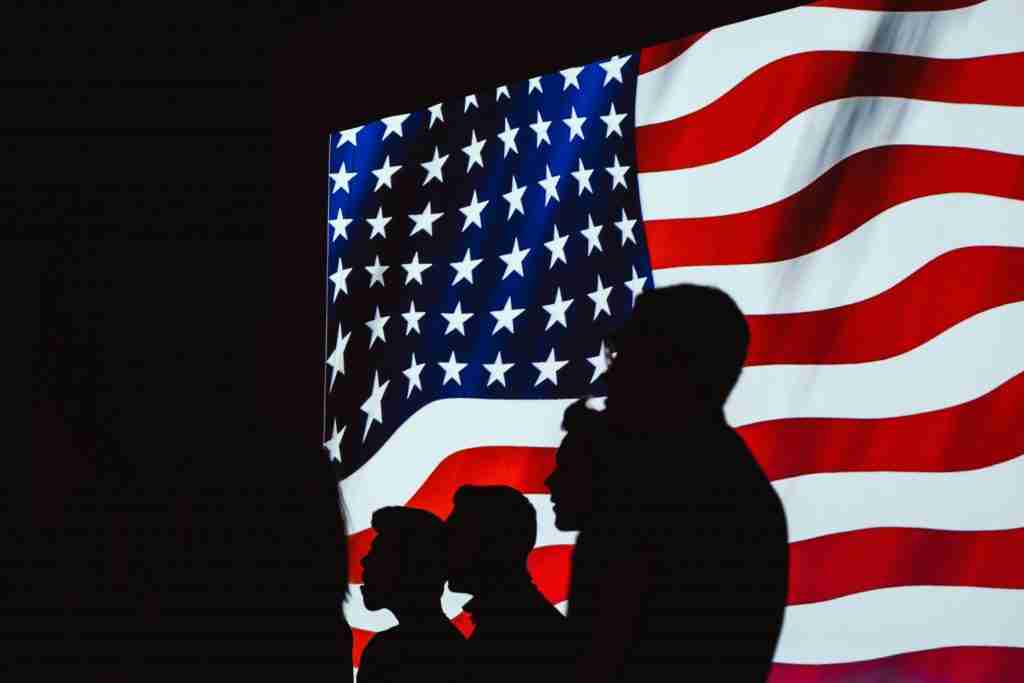 This pillar of The American Legion is dedicated to the preservation and enhancement of basic American concepts and principles. Much of The American Legion's effort in this area is devoted to education programs and a wide range of citizenship-participatory activities for our nation's youth. The preservation and enhancement of basic American concepts and principles require an understanding
of those forces that would undermine and destroy them. 
WHAT THE AMERICAN LEGION IN THAILAND IS ALL ABOUT
SUPPORT TO INTEGRATE INTO LIFE IN THAILAND
SUPPORT FOR FAMILY IN TIMES OF CRISIS
SUPPORT WITH NAVIGATING VETERANS BENEFITS
CAMARADERIE
INFORMATION & NETWORKING
LOBBYING POWER IN CONGRESS FOR VETERANS HEALTH ISSUES
SUPPORT FOR THE COMMUNITY