The American Legion Post TH01
and Welfare
The American Legion is here to support Veterans, spouses, and dependent children. To inform and or assist them with their benefits concerns. If any vet, spouse, or dependent child needs assistance with VA, DAV claims, Tricare problems, VA FMP program or CHAMPVA, or widow claims, please follow the links below or call/email us. You will be put in contact with the right person to assist you.
Bruce A. Templeman
Post Commander
American Legion Thailand Post TH01
WHAT YOUR FAMILY SHOULD KNOW…….
1. fill out the form(s)
2. download the form(s)
3. print the form(s)
4. give a copy of the form(s) to someone you trust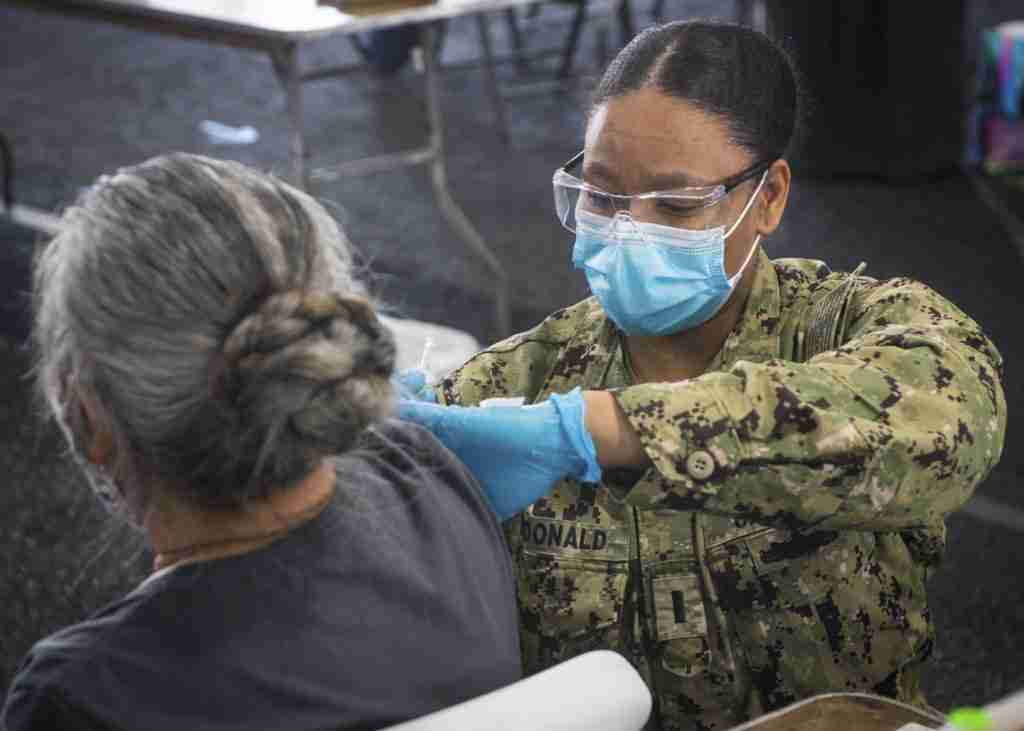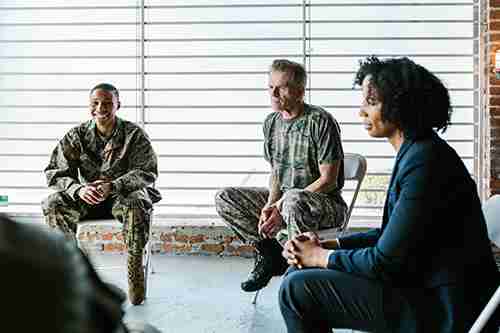 MANY OF OUR MEMBERS WORK WITH CIVIL AUTHORITIES, THE US EMBASSY, AND OTHER ORGANIZATIONS. WE ARE ALSO SPREAD OUT GEOGRAPHICALLY, LIVING IN CITIES, AND RURAL AREAS AND SPLITTING THE YEAR BETWEEN THE US AND THAILAND. SOME ARE RETIRED, SOME ARE WORKING IN THAILAND, AND SOME WORK ABROAD. NETWORKING AND SHARING INFORMATION AMONG US VETERANS IS ESSENTIAL TO OUR HAPPINESS AND SUCCESS HERE IN THAILAND.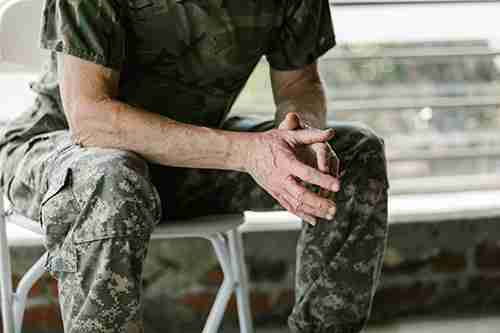 THERE ARE MANY PROGRAMS AVAILABLE TO HELP OUR VETERANS AND OUR MEMBERS ARE ALWAYS AVAILABLE TO ASSIST OTHERS WITH NAVIGATING THEM.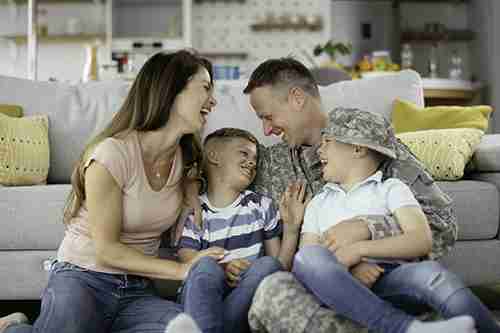 WE HONOR ALL THOSE US VETERANS THAT SERVED. WE HOLD THEM IN OUR MEMORIES AND TRADITIONS, AND MEMORIALIZE THEM FOR THEIR SERVICE. WE STAY IN TOUCH WITH THE FAMILIES OF OUR DEPARTED MEMBERS AND ASSIST THEM IN WHATEVER WE CAN. YOU AND YOUR FAMILY ARE ALWAYS A PART OF OUR AMERICAN LEGION FAMILY. WE WILL NEVER FORGET.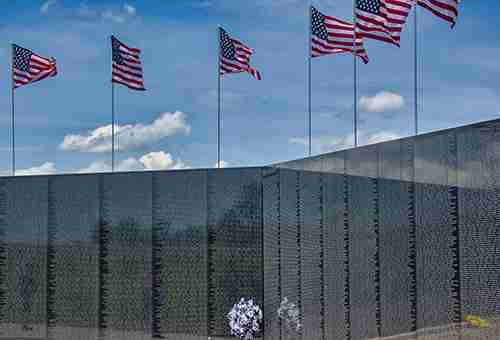 The VA is thousands strong and has a great voice in Federal & State locals on matters that concern the health and welfare of our veterans.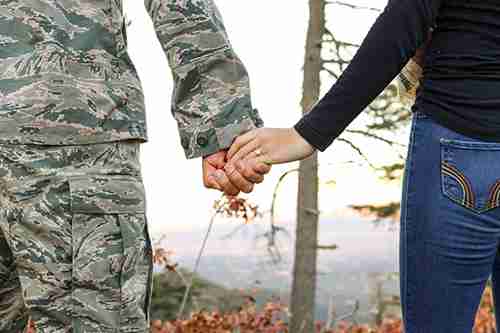 Being an ex-pat can be lonely. Being a Veteran can increase that ten-fold. As Veterans, we know the value of Camaraderie. We hold events of all kinds, not just cerimonial. Join us, and make friends like only an old soldier can.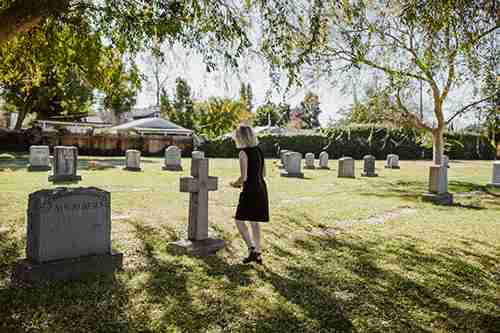 The VA is here for you when you need them. No matter the situation, they will assist you and your family in getting the help you need.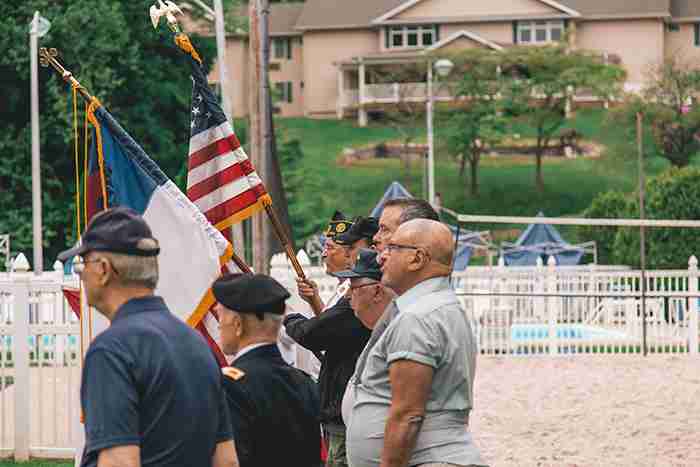 Your American Legion Post TH01 is full of comrades that have been there. We know that there are times a veteran may need to sound things out with another veteran. Sometimes, just speaking aloud helps to sort things out. Call us.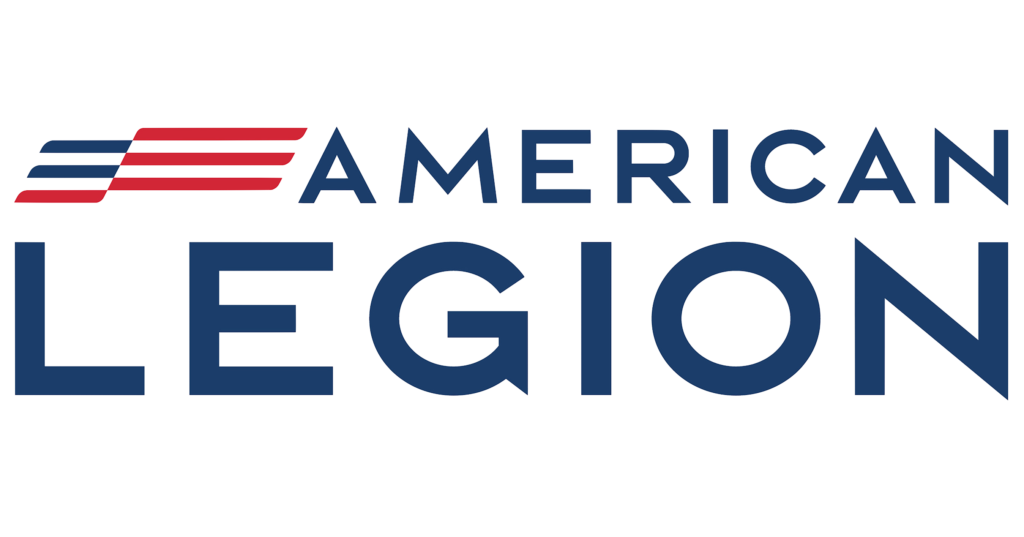 Please consider donating to the American Legion, so that they may carry on helping Veterans in need.
You can also consider donating to the American Legion Thailand Post TH01, so we can carry on helping Veterans in need in Thailand.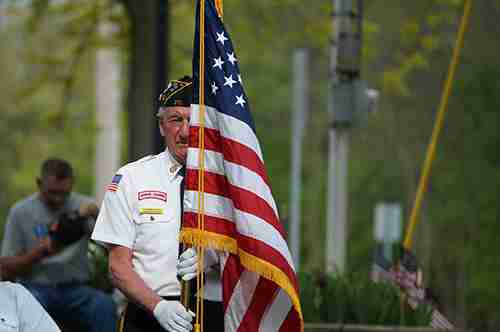 Don't fall for the myth that you are ineligible to join The American Legion! To be eligible for membership in The American Legion, you must have served at least one day of federal active duty in the United States Armed Forces since December 7, 1941 and were honorably discharged or are still serving honorably.