ABOUT THE AMERICAN LEGION IN THAILAND
"THE AMERICAN LEGION, COMMONLY KNOWN AS THE LEGION, IS A NON-PROFIT ORGANIZATION OF U.S. WAR VETERANS HEADQUARTERED IN INDIANAPOLIS, INDIANA. IT IS MADE UP OF STATE, U.S. TERRITORY, AND OVERSEAS DEPARTMENTS, AND THESE ARE IN TURN MADE UP OF LOCAL POSTS. THE ORGANIZATION WAS FORMED ON MARCH 15, 1919, IN PARIS, FRANCE, BY A THOUSAND OFFICERS AND MEN OF THE AMERICAN EXPEDITIONARY FORCES (A.E.F.),  AND IT WAS CHARTERED ON SEPTEMBER 16, 1919, BY THE UNITED STATES CONGRESS…."
THE AMERICAN LEGION AT UBON RATCHATHANI, THAILAND BE KNOWN AS BRIG. GEN. ROBIN OLDS POST NO. TH01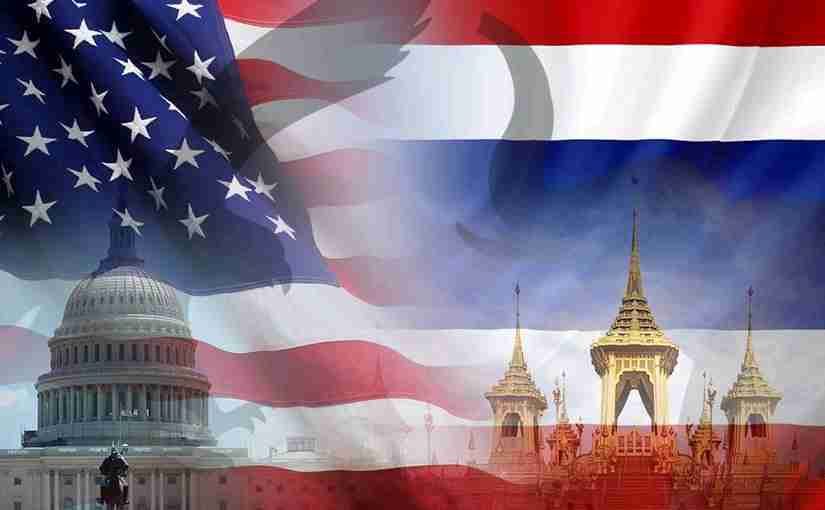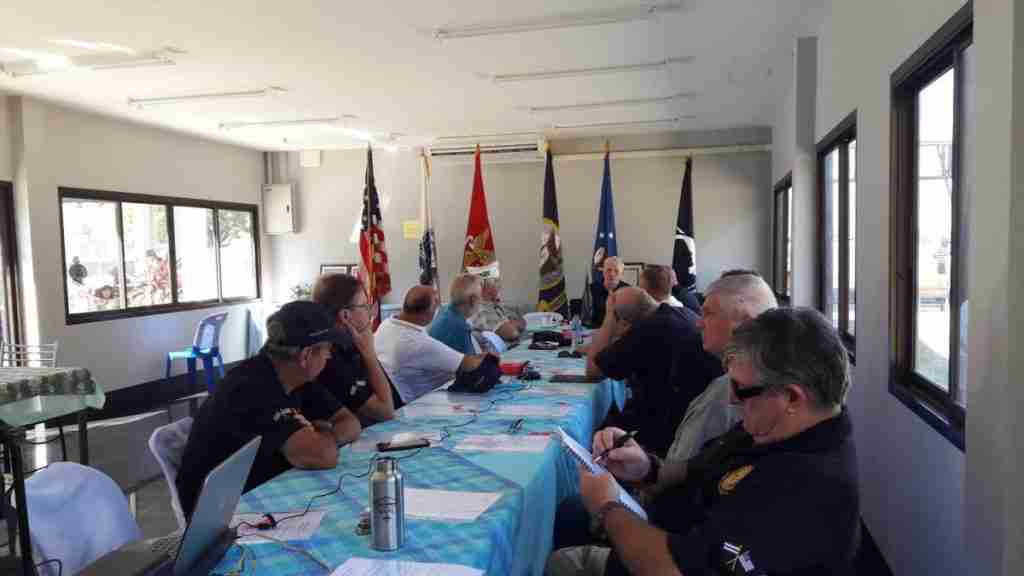 ON 16 MAY 2015, AN INITIAL GROUP OF US VETERANS MET AT THE LAI THONG HOTEL IN UBON RATCHATHANI, THAILAND WITH THE INTENT OF FORMING AN AMERICAN LEGION POST. THIS WAS A PERFECT CHOICE AS THE AMERICAN LEGION IS OPEN TO ALL US VETERANS. THE GROUP FORMED A COMMITTEE TO WRITE THE POST'S CONSTITUTION AND BY-LAWS. WE WERE HONORED TO RECEIVE OUR TEMPORARY CHARTER ON 20 OCTOBER 2015.
THE BRIGADIER GENERAL ROBIN OLDS POST NUMBER TH01 RECEIVED ITS PERMANENT CHARTER FROM THE AMERICAN LEGION NATIONAL HEADQUARTERS ON 31 JULY 2016. AND, AT THE TIME WAS THE FIRST, AND ONLY, AMERICAN LEGION POST IN SOUTHEAST ASIA. WE NOW HAVE MEMBERS ACROSS THE KINGDOM OF THAILAND.
OUR FOCUS IS TO SERVE THE NEEDS OF US VETERANS AND THEIR FAMILIES HERE IN THAILAND. IN ORDER TO DO THIS, WE HOLD AND CONDUCT MONTHLY MEETINGS TO ADDRESS ANY ISSUES FROM MEMBERS OR THOSE THAT HAVE REQUESTED HELP.
IT'S NOT ALL BUSINESS HOWEVER, OUR SOCIAL TIME IS CONDUCTED AT THE OUTDOOR RESTAURANT ONCE WE HAVE CONCLUDED ALL ISSUES BEFORE THE COMMITTEE. CAMARADERIE IS AN IMPORTANT PART OF WHAT WE DO AT THE AMERICAN LEGION, AND WE SCHEDULE FAMILY EVENTS WHENEVER WE HAVE AN EXCUSE TO DO SO, WHICH IS QUITE OFTEN, AS WE CELEBRATE THE THAI HOLIDAYS AS WELL AS THE US ONES.
OUR MONTHLY MEMBERSHIP MEETINGS ARE SCHEDULED FOR 10 A.M. BANGKOK TIME, EVERY 2ND WEDNESDAY OF EACH MONTH AT WING 21 GOLF DRIVING RANGE JUST OUTSIDE OF THE WING 21 AIRBASE WHERE OUR NAMESAKE, BGN ROBIN OLDS, WAS COMMANDER OF THE 8TH TACTICAL FIGHTER WING DURING THE VIETNAM WAR.

WE ARE GRACIOUSLY HOSTED BY THE ROYAL THAI AIR FORCE WING 21, AND OUR MEETINGS HAVE ALSO BEEN VIRTUALLY ACCESSIBLE VIA SKYPE FOR OUR MEMBERS TO PARTICIPATE BUT ARE UNABLE TO TRAVEL TO UBON.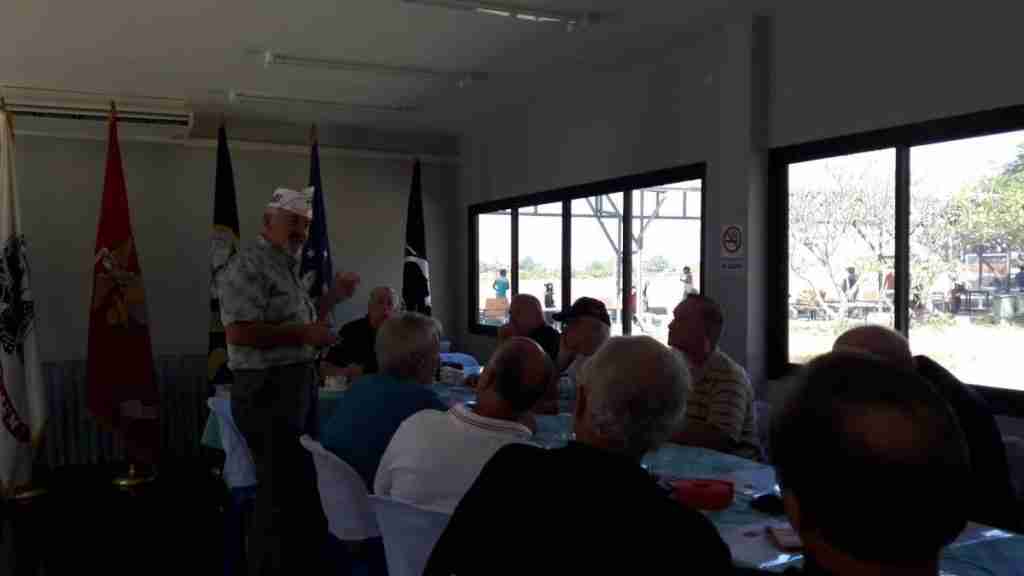 PLEASE FIND A LIST OF OUR CURRENT POST TH01 OFFICERS.
SHOULD YOU WISH TO CONTACT ANY OFFICER, PLEASE CLICK THE BUTTON TO HEAD OVER TO SEE ALL OUR COMMS CHANNELS.
We embrace all current and former members of the military and endeavors to help them transition into their communities.
We aim to contribute to something larger than ourselves and to inspire others to serve and strengthen America.
AMERICAN VALUES AND PATRIOTISM
We advocate for upholding and defending the United States Constitution, equal justice and opportunity for everyone and discrimination against no one, youth education, responsible citizenship and honoring military service by observing and participating in memorial events.
We educate, mentor, and lead new generations of Americans.
HONOR THOSE WHO CAME BEFORE US
- We pay perpetual respect for all past military sacrifices to ensure they are never forgotten by new generations.