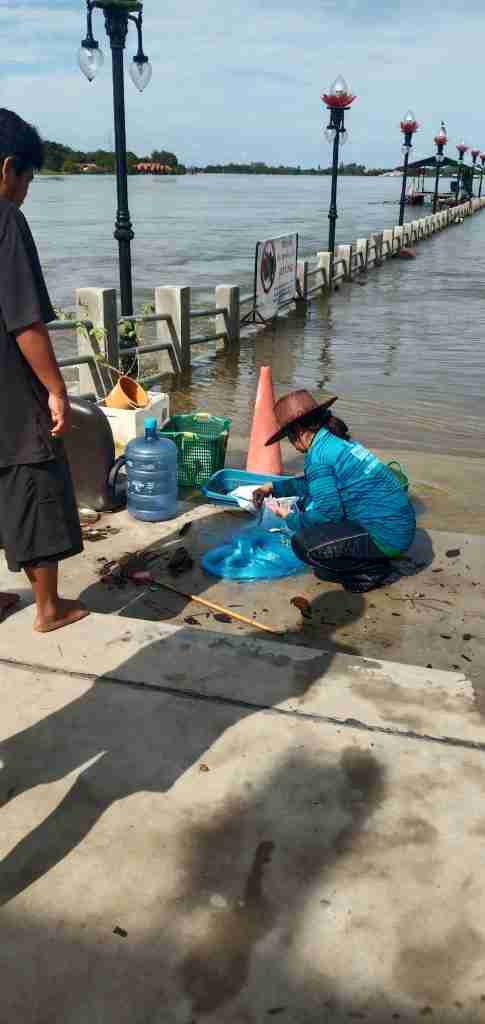 To date, the Post has provided 500 meals for the people of Ubon made homeless from the flood. I thank all of our Post members that donated to the Relief Fund. We cannot thank you enough for your generosity and the people we served are grateful. When something like this occurs, it is wonderful to be able to immediately act and have the money to pay for it when the situation becomes manageable.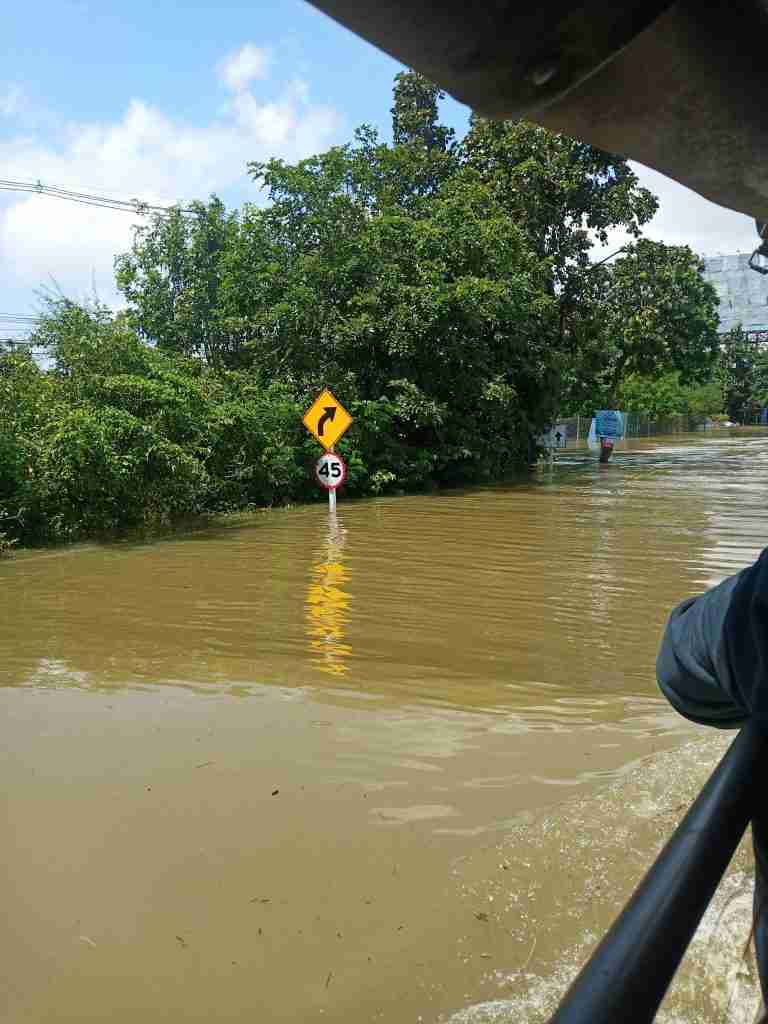 We will provide a full accounting of funds at the October meeting. We'll also have a story to tell in our Post newsletter. All in all, it's been an eventful time and we can rest assured that our work has not gone unnoticed by the people of Ubon.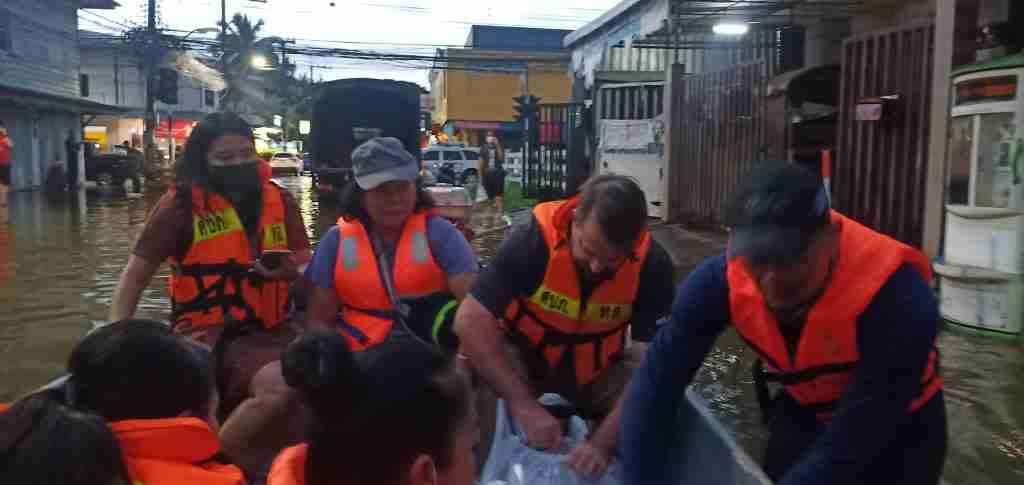 If no more rain comes, it may be possible next week for some people to begin the slow painful process of recovering what possessions they have left and try to restore their homes to a safe condition.  Still, some areas will be underwater for some time and those people are being watched over by the local government.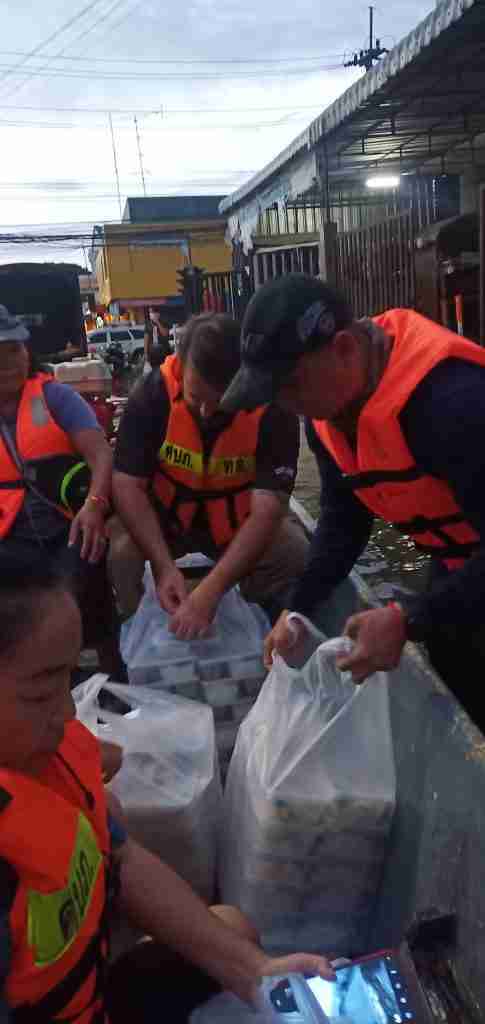 The local disaster relief personnel and the Thai military have stepped up and done remarkably well since the last flood several years ago. Although they couldn't prevent the flooding, they acted quickly to keep the power grid going, setting up shelters, and managing traffic from the outset. It is my intention to forge a relationship with the top officials so that we can be included in the planning stages and receive direct communications from them when disasters occur.
This morning, the Post Executive Committee will again meet to assess the situation and our capabilities to assist in the relief efforts.